Main Page
From Telecomix Crypto Munitions Bureau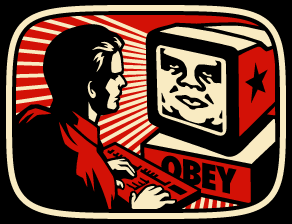 All edits are anonymous. No IP-numbers are saved in the logs. ORLLY? -- Quite rly, yes.
Telecomix root certificate, agents signature.
Telecomix Crypto Munitions Bureau is part of Telecomix. This wiki is used for discussing technology and philosophy. For other projects, see the WeRebuild(Heavily outdated) and the Blue Cabinet (monitoring surveillance companies).
If you find anything interesting and want to talk about it (we don't bother with e-mails) join us at irc.telecomix.org Port 6667 (6697 for SSL). We can also be reached at WNH. IRC is irc://irc.wnh.me Port 6667 (6697 SSL).
[edit]
Telecomix Crypto Munitions Bureau?
A decentralized organization without membership. The bureaus goals are described in this paper issued by Cameron. Beyond that, we also do whatever we want.
[edit]
Scratchpad(s)
[edit]
Software
[[Image:Telecomix.png|thumb|200px|The telecomix cluster - Wiki -
[edit]
Needed Software - projects
Software we may need for further projects, still to be found or written
[edit]
Physical infrastructure
[edit]
Repository of research articles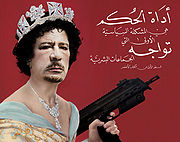 Among the tasks given to TCMB by Cameron is to develop and spread knowledge about cryptography and security. So, here it is:
[edit]
Cryptography
[edit]
Cryptography for The Post-Quantum Computing Era
[edit]
Books, papers and logs
[edit]
Further Links
[edit]
Meetings and seminars
[edit]
TCMB official documents
[edit]
Interesting papers/pads
[edit]
Software watch list
Interesting software that is yet to be investigated.
[edit]
French tutorials
[edit]
English tutorials